NFusion Helps Curb Crime and Drug Use and is Featured in DeSoto Times Tribune 8/21/17
NFusion curbing DeSoto crime, drug use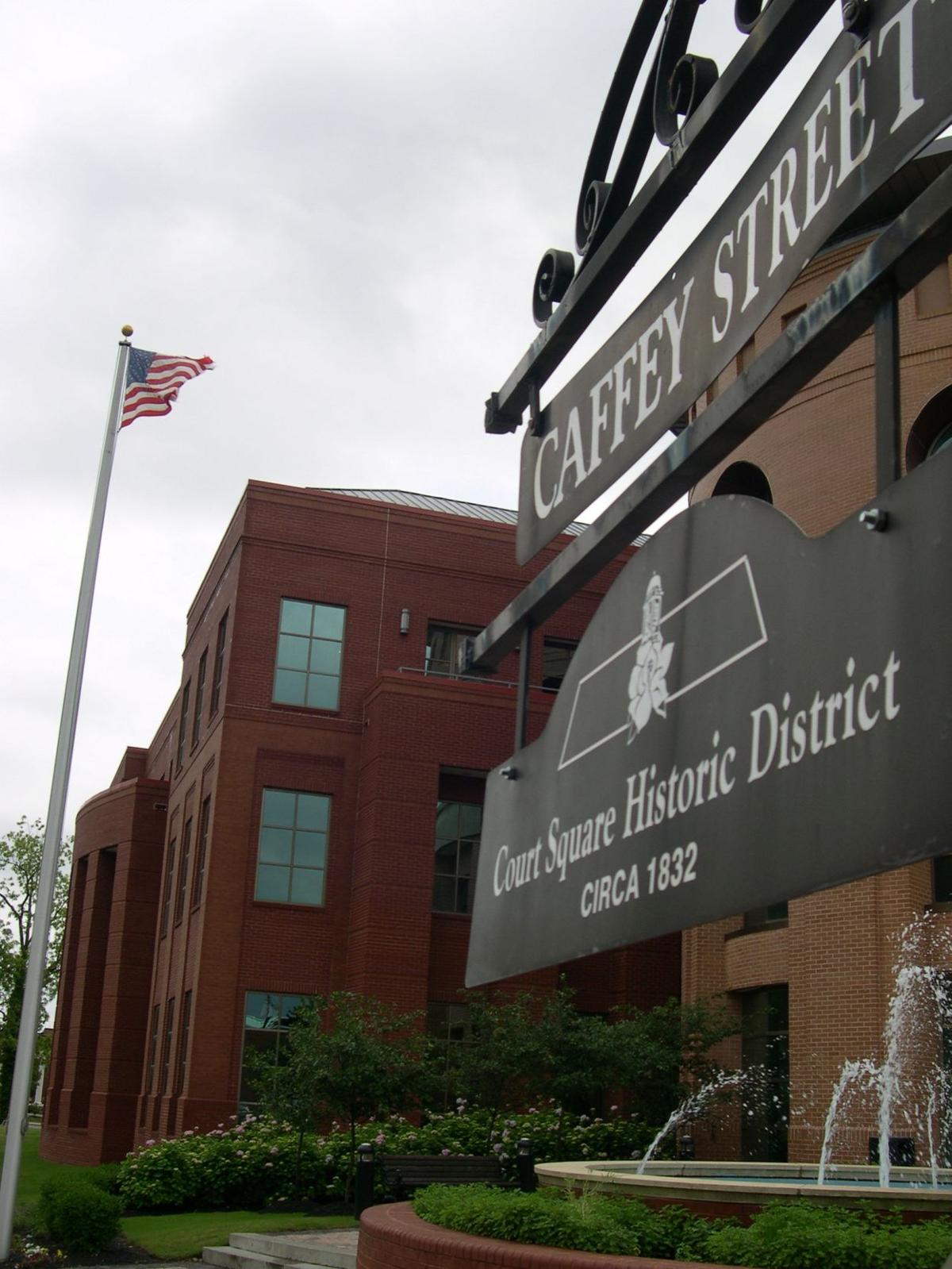 Drug use and arrests for at-risk youths in DeSoto County are being curbed due to a model program that could continue to pay dividends for generations to come.
Pat Sylvester, NFusion principal investigator and DeSoto County's grant representative, gave DeSoto County Supervisors an update on the program's progress at Monday's Board of Supervisors meeting.
Sylvester told supervisors that NFusion is on target to involve more than 200 area youth. The program is funded through a $4 million grant, of which the second year's allotment is $983,474.
Back in September 2016, when the program first began, there were just 65 enrolled.
NFusion Services range from counseling and peer support to mentoring in transitioning to adulthood and the job market. The NFusion grant from the Mississippi Department of Health and Human Services is administered by Corinth-based Region IV Mental Health Services; the grant was awarded in 2015 and runs to 2019.
"NFusion's goal is to put all of these resources together after four years and have programs in place to continue to deal with the challenges," said Sylvester of children who become ensnared in a life of drug use and crime.
"We're doing the actual counseling ourselves," Sylvester said of mental health counseling through seven paid staff positions. "One good thing that we've found is that most of our clients have good support of family and friends."
Sylvester said the law enforcement community has also been a great supporter of the program, which networks with other agencies as well.
DeSoto County Sheriff Bill Rasco said the epidemic of drug use among the young is troublesome.
"Just this past week, we had an 11 year-old overdose," Rasco said. "We need to be aware of the problem. We have a big problem."
District 2 Supervisor Mark Gardner disclosed that he recently became aware of a 14-year-old who was being provided heroin by a family member of that young person.
There are many programs and agencies attempting to address the growing epidemic of drug use among youth and young adults. Special events are also calling attention to the issue.
"NFusion Family Night" is slated from 6 until 8 p.m. Aug. 22 at 7160 Tchulahoma Road in Southaven.
An Opioid Town Hall at Longview Heights Baptist Church in Olive Branch is set from 6 p.m. until 8 p.m. on Aug. 24.
On Sept. 26, a "Suicide Awareness" program is scheduled at Brown Missionary Baptist Church, from 6 p.m. until 9 p.m. at the church, located at 980 Stateline Road in Southaven.
Board Attorney Tony Nowak said it is noteworthy to point out that DeSoto County is addressing the drug and crime problem among youth when the U.S. Justice Department has criticized the State of Mississippi for neglecting and even cutting back on funding to mental health services, directing them away from communities and putting money in state institutions.
"DOJ says you need to put all the money you're putting in state institutions into community-based programs," Nowak said of the state's funding formula for mental health programs.
He cited a 2011 finding from the Department of Justice to then Mississippi Gov. Haley Barbour to that effect.
Sylvester said so far, NFusion is showing real results.
According to Sylvester, 59 percent of youth enrolled in NFusion programs didn't use drugs in the months of June and July. A total of 54 percent of youth enrolled in NFusion programs were not arrested during those same months, according to crime youth data.
Robert Lee Long is Community Editor of the DeSoto Times-Tribune. He may be contacted at rlong@desototimestribune.com or at 662-429-6397, Ext. 252.